MECHANICAL MACHINING
We specialize in precision machining of complex parts performed on lathes,
deep drilling machines and machining centres.
We have an innovative fleet of machines with over 100 tool machines.
We perform machining of parts in different materials, steel and cast iron,
in volumes that vary from tens per month to thousands per day.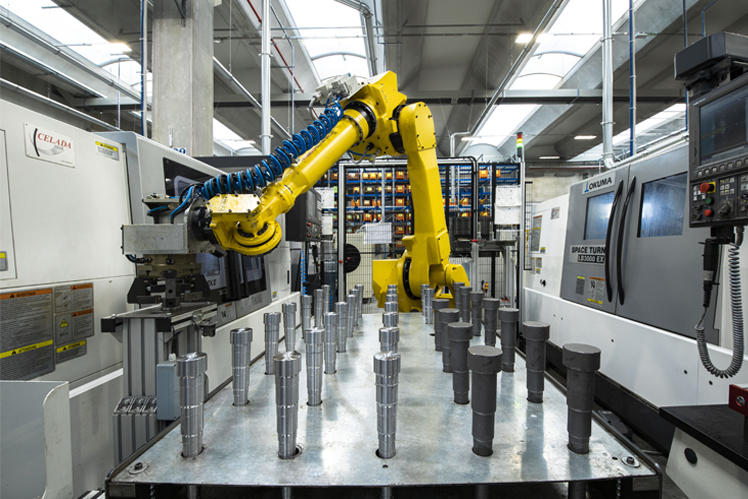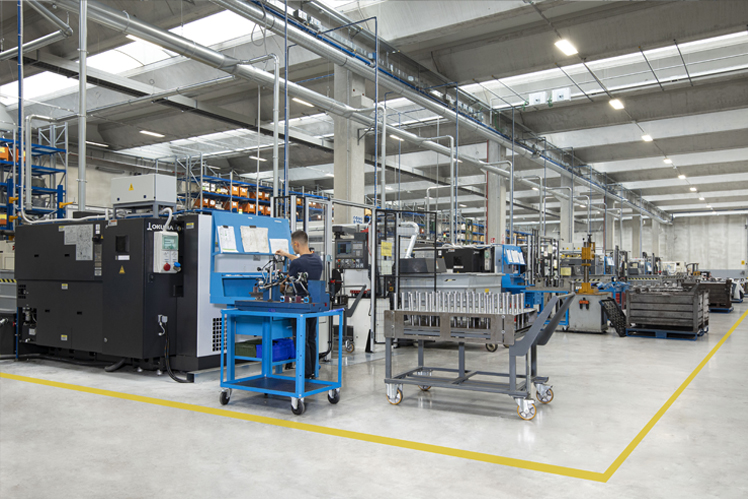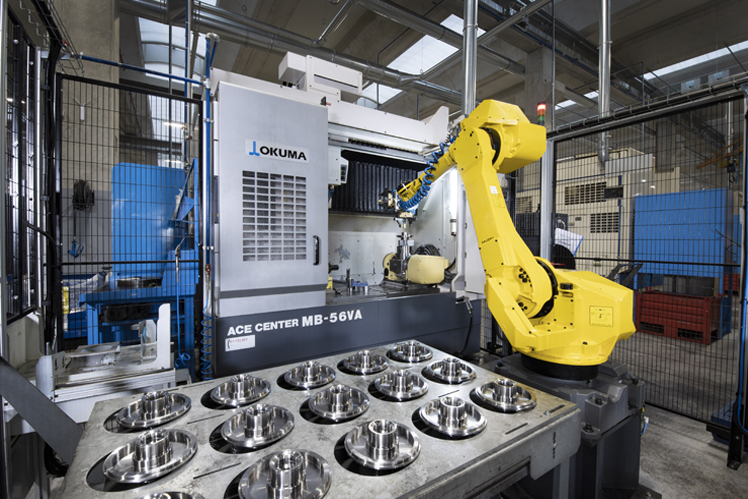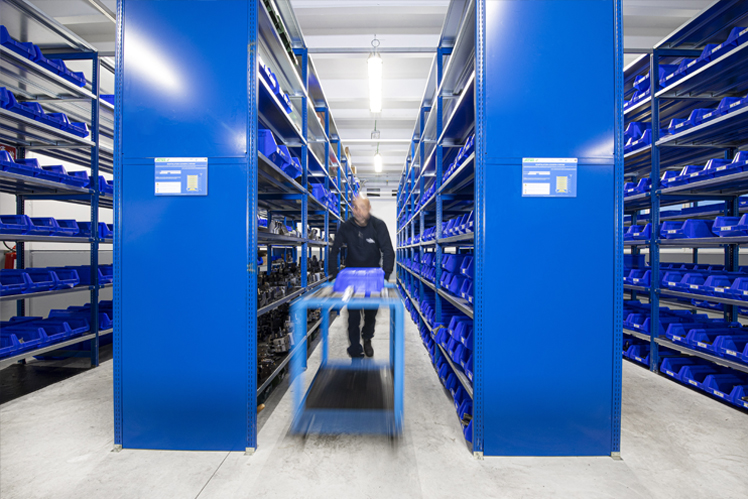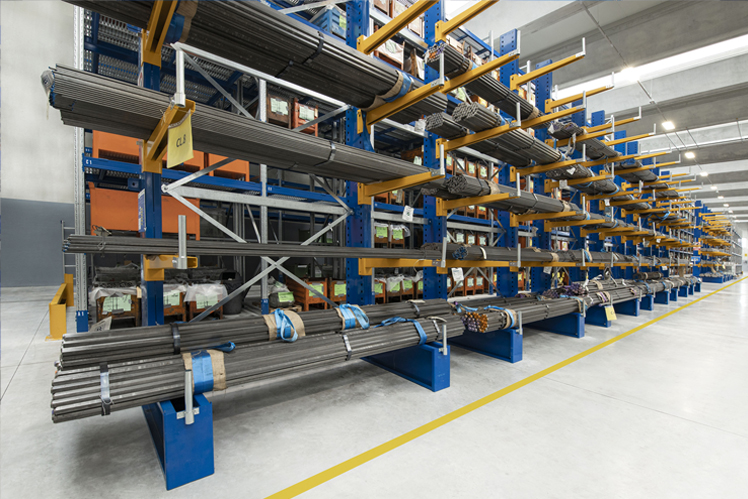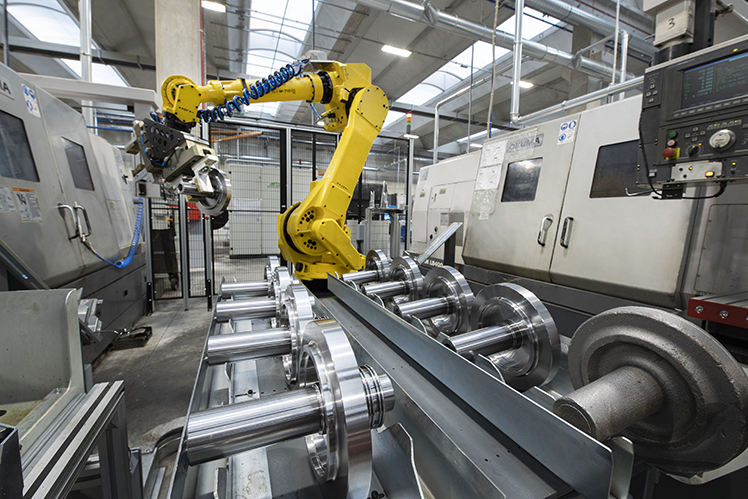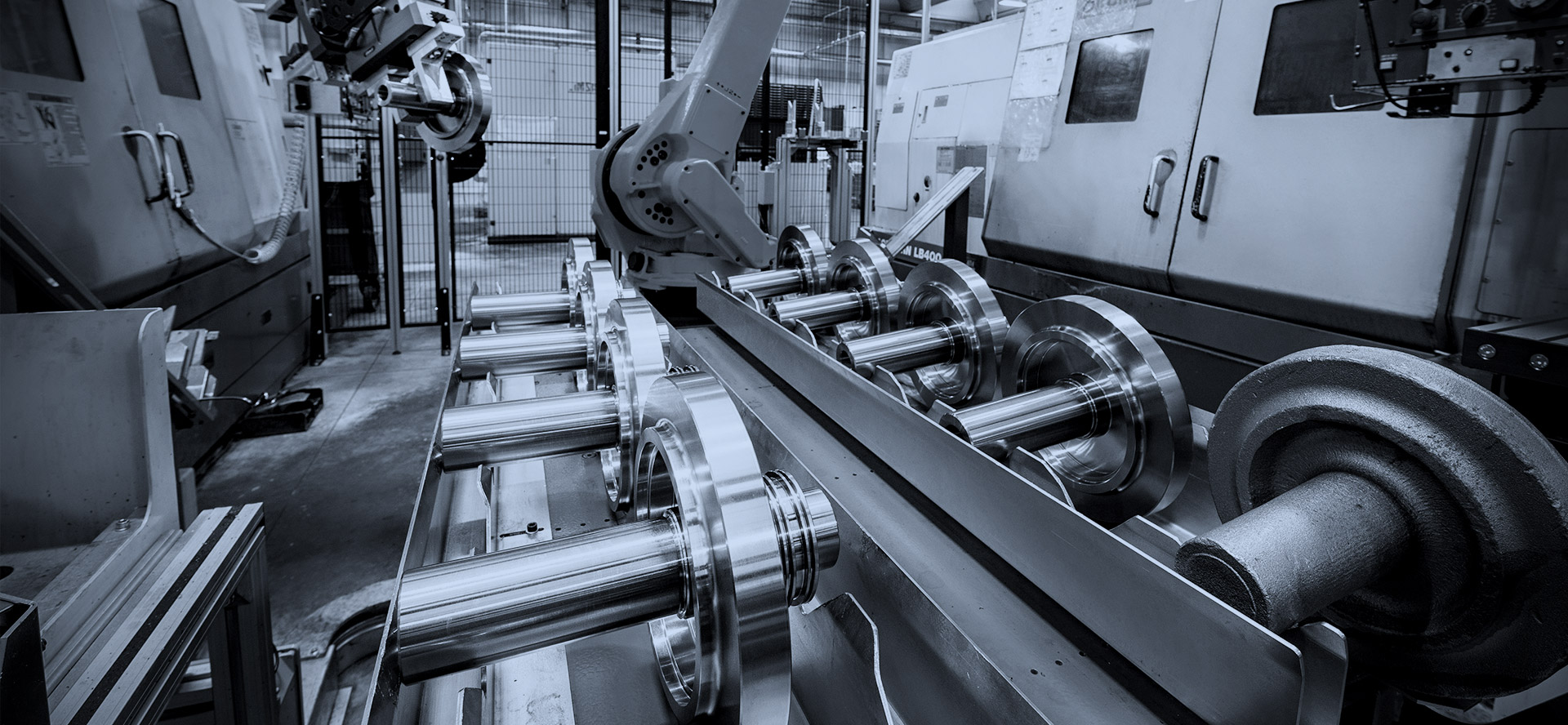 WE MACHINE THE FOLLOWING PRODUCT FAMILIES
OFF HIGHWAY TRANSMISSION SHAFTS