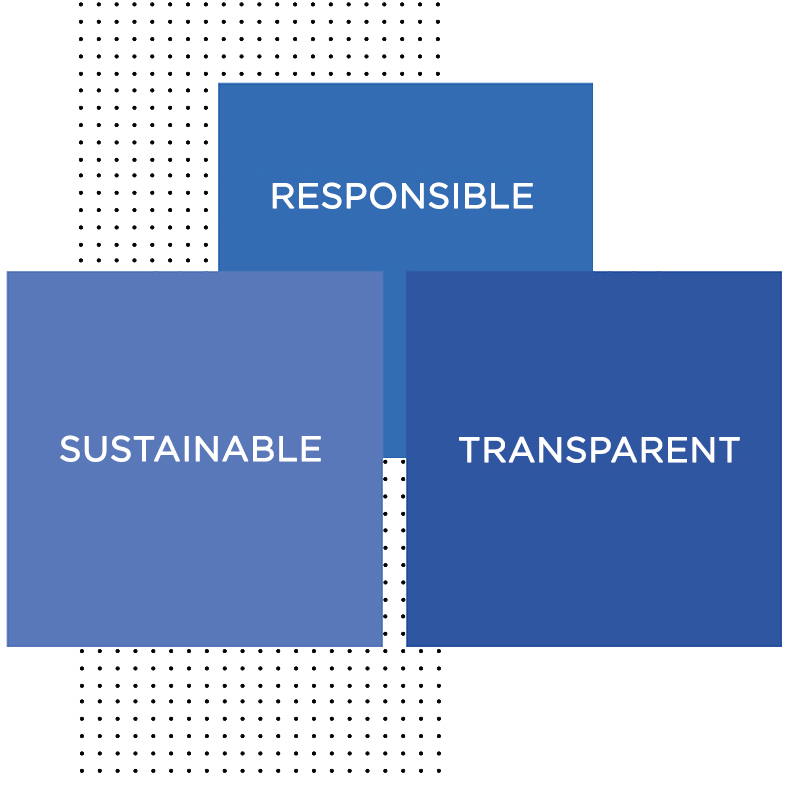 We operate in a responsible, sustainable and transparent way towards the environment, territories and people.
We act economically for the good of society, the planet and future generations.
To achieve these goals, our production plant was built with the best construction techniques to reduce the environmental impact, using photovoltaic solar panels and energy recovery systems.
Accident prevention is a key element of our company's sustainability strategy and risk management is essential for the protection of our resources.