2022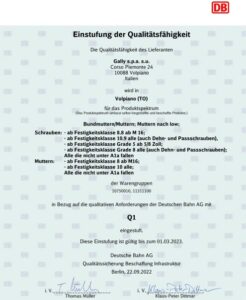 Q1 CERTIFICATE OF DEUTSCHE BAHN AG
We are pleased to inform you that the Q1 certificate for our Vargal® self-locking nuts has been renewed by our customer Deutsche Bahn AG.
The renewal of the certificate attests our constant and continuous attention to the quality in our products and production processes.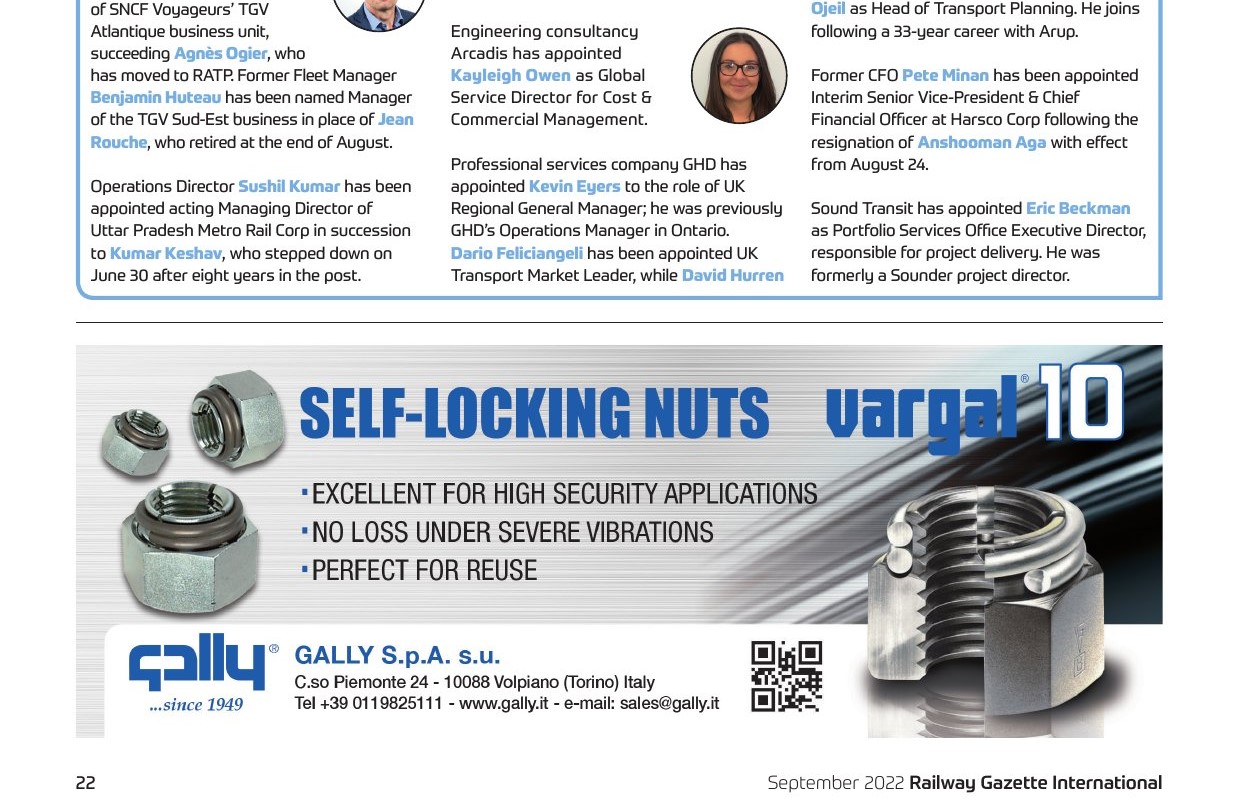 VARGAL® NUTS ON RAILWAY GAZETTE
We show you how our Vargal® nuts are presented in the RAILWAY GAZETTE® magazine, published in September 2022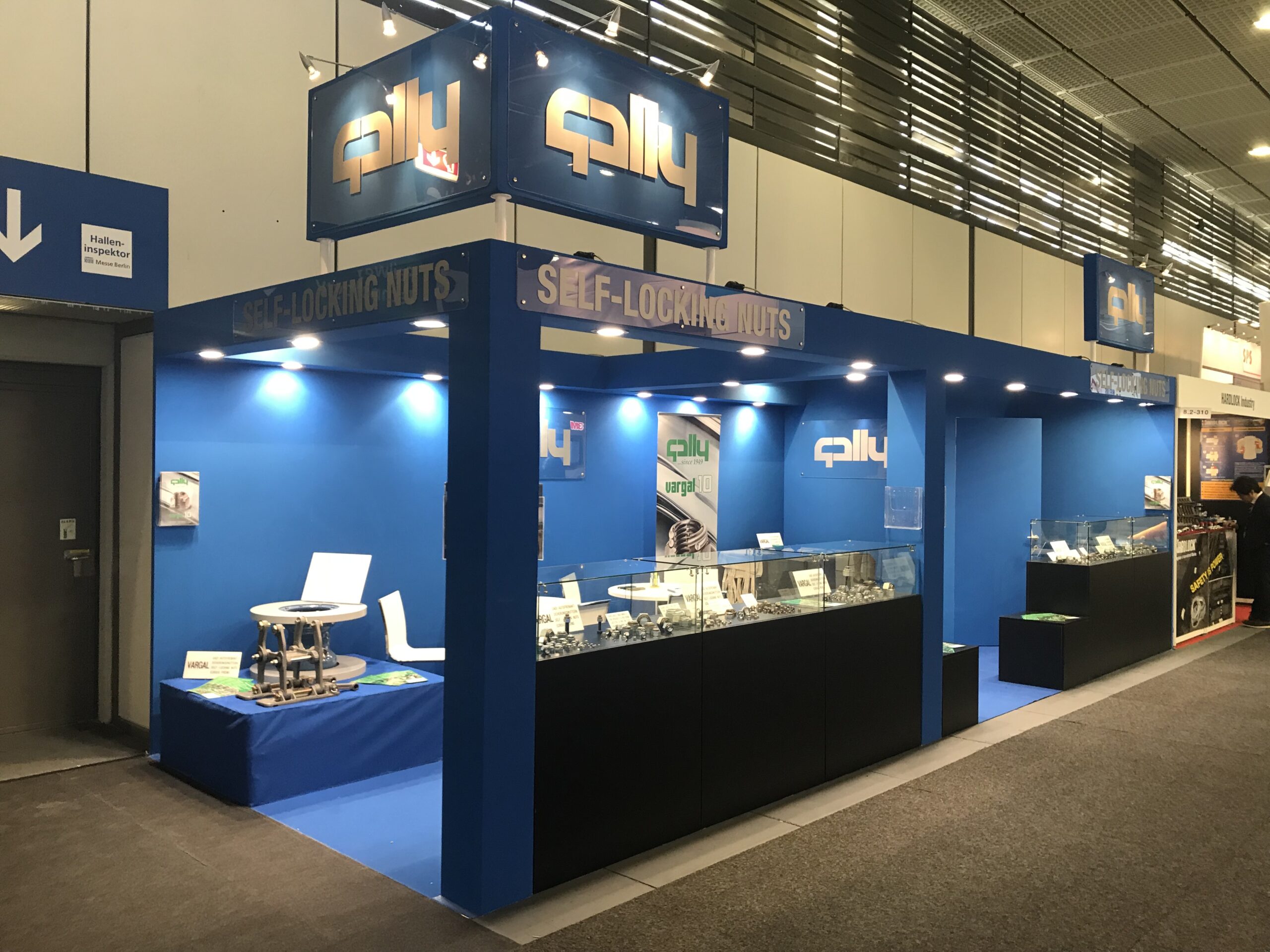 INNOTRANS 2022
Gally S.p.A. will exhibit at the Innotrans Fair in Berlin 20–23 September 2022 – Stand 460 Hall 8.2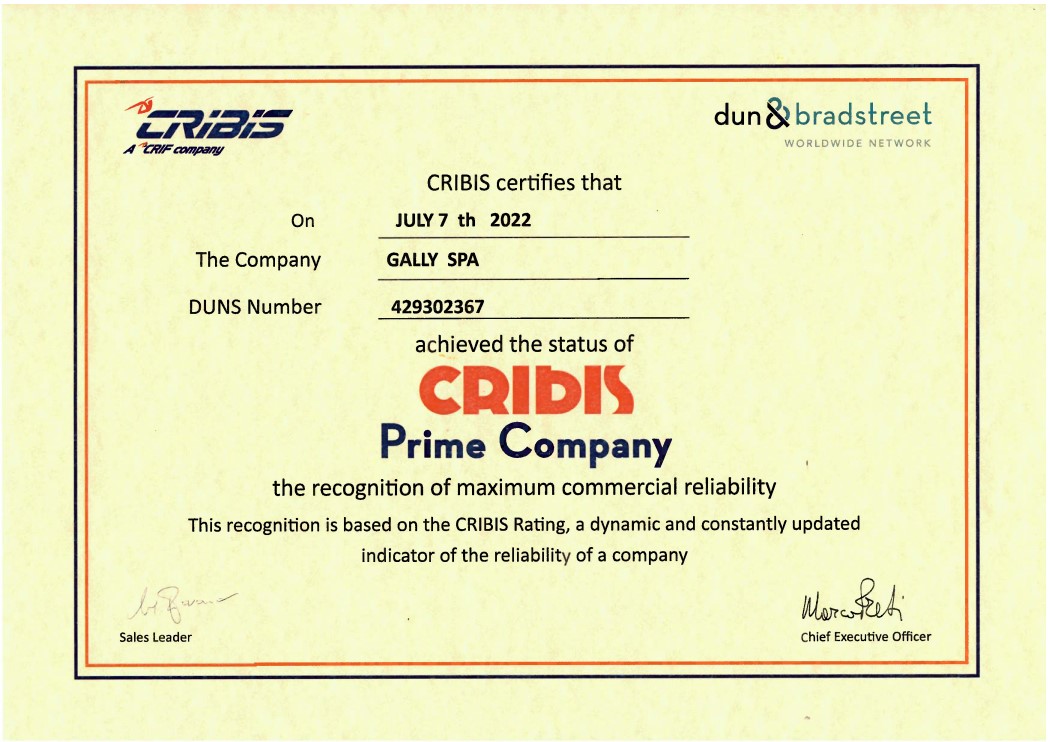 CRIBIS PRIME COMPANY CERTIFICATE
We are pleased to inform you that we received from Cribis – Dun & Bradstreet the certificate Cribis Prime Company which recognizes the maximum commercial reliability of our Company.
We are very proud of this certificate which demonstrates our continuous attention to the reliability towards all our customers and suppliers.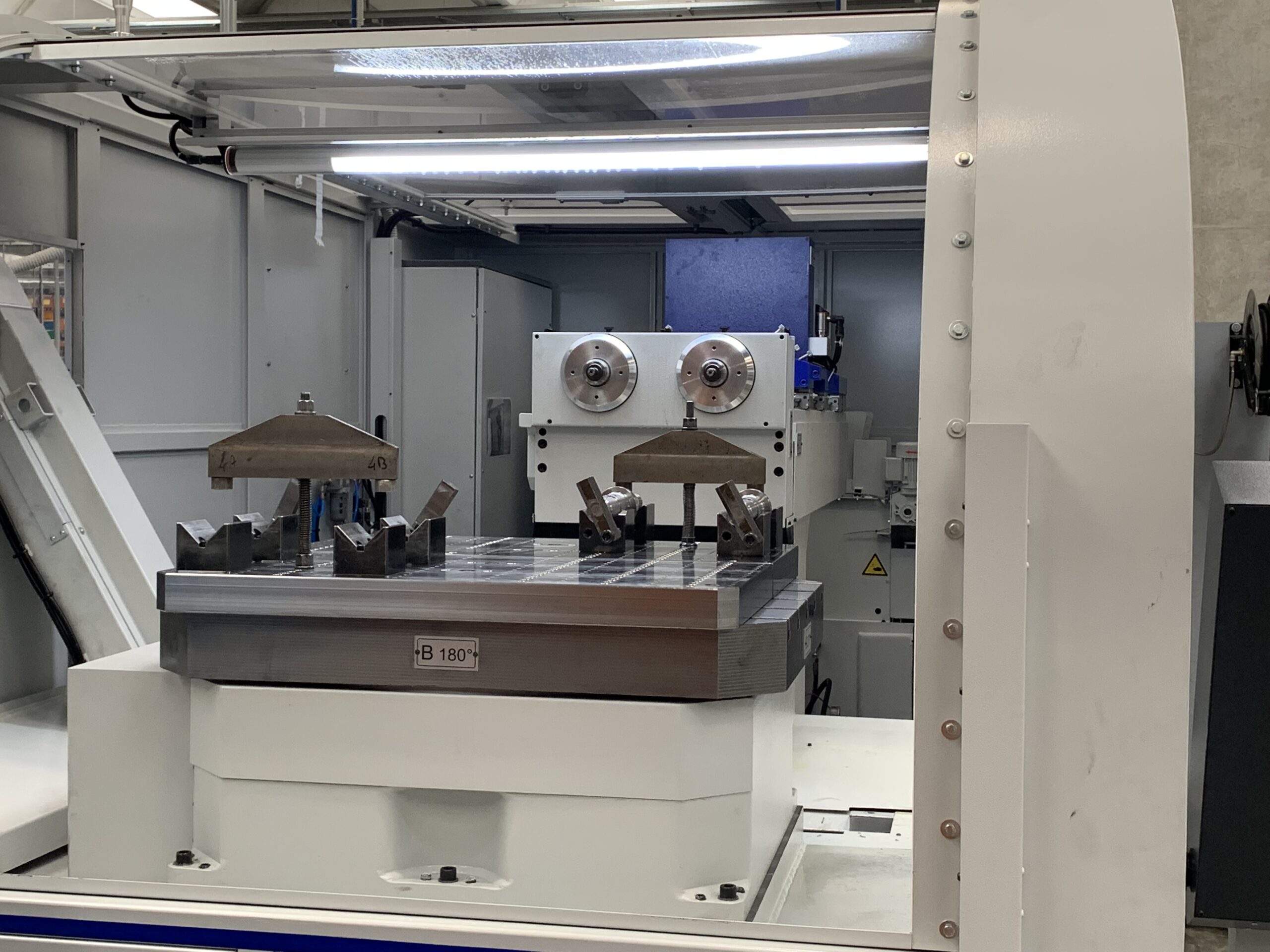 NEW TWIN – SPINDLE DEEP DRILLING MACHINE
We have installed the new twin-spindle deep drilling machine suitable for our shafts and pinions with holes up to 1000 mm long.
This new machine will allow to expand our production capacity, to better meet the needs of our customers.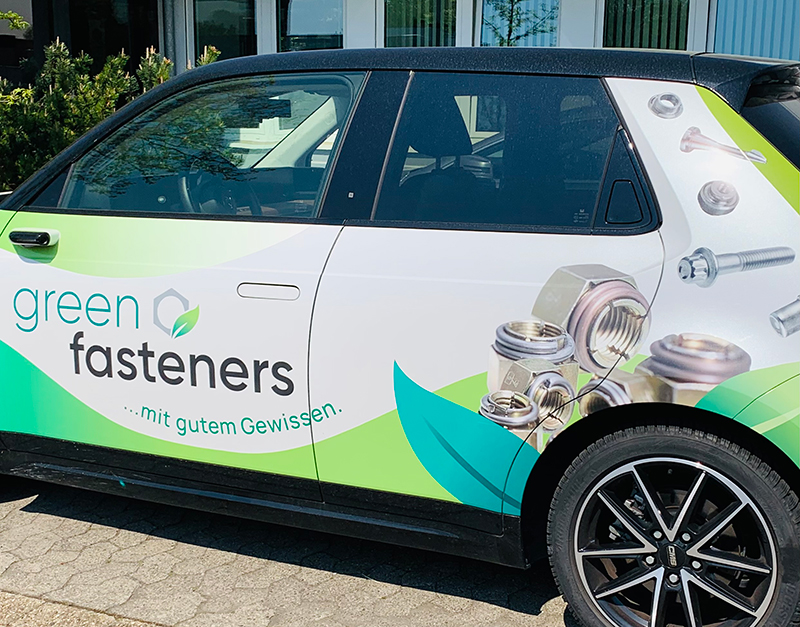 PROMOTION OF VARGAL NUTS BY OUR SALES PARTNER KPO IN GERMANY
We show you how our Vargal nuts are promoted by our German partner KPO SCHRAUBEN UND NORMETEILE GMBH. Innovation, attention to environmental policies are our common objectives.
Our commitment to sustainability is ongoing, a tangible sign of our contribution to a greener world.
Please visit the following website www.schrauben.de/en/fasteners/vargal10 to see the presentation of our Vargal nuts.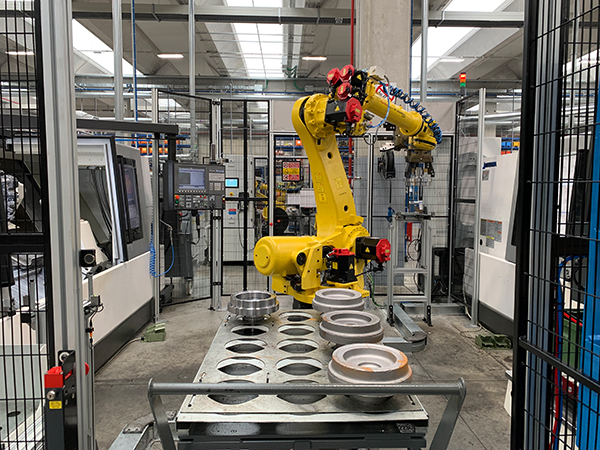 NEW ROBOTIZED TURNING ISLANDS
We present our new robotized turning islands which will complete our product portfolio with the machining of bigger parts.
The layout and composition of the islands have been designed to allow maximum production flexibility.
2021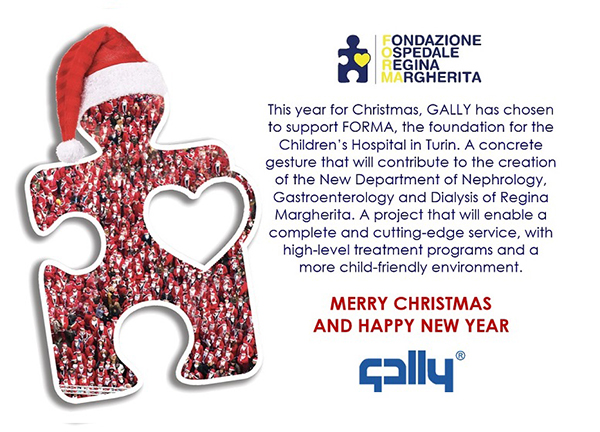 WE SUPPORT FORMA ONLUS AND WE DONATE SMILES TO YOUNG PATIENTS
Gally team would like to wish you happy christmas holidays. Our gift this year is to donate smiles to the children at the Regina Margherita children's hospital in Turin (Italy).
The largest gathering of Santas in Italy, conceived by the FORMA association, will serve to bring joy to young patients and to finance the new department of Nephrology, Gastroenterology and Transplantation at the Turin pediatric center, specializing in the prevention, diagnosis and treatment of various childhood diseas.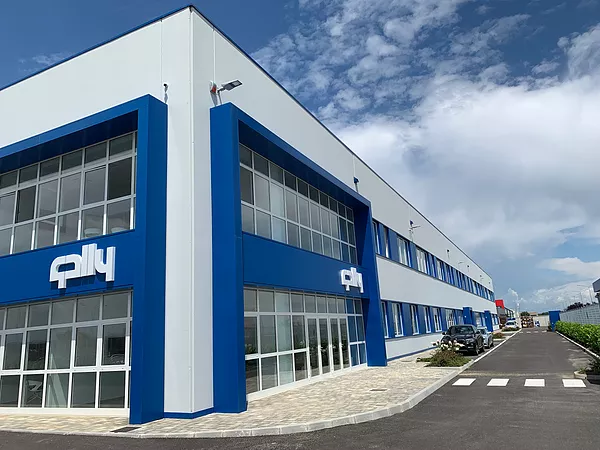 INNOVATION FINDS SPACE: GALLY S.P.A. IS PLEASED TO PRESENT THEIR NEW HEADQUARTERS IN VOLPIANO (TO)
Gally S.p.A. opens its new operational headquarters in Volpiano, in the province of Turin, and is pleased to present the new 12.000 m² plant which has been built in the industrial center adjacent to the motorway intersection.
Strong attention to the market, and its constantly evolving needs, has urged our company to expand. The new HQ is characterized by large open spaces, designed to stimulate synergy and interconnection between collaborators, an element at the heart of creating a company culture aimed at making the Gally team stronger and more productive.
2020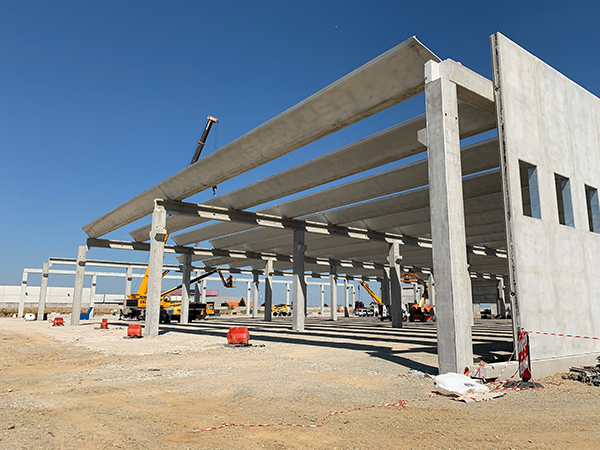 GALLY ANNOUNCES THE START OF WORK FOR THE NEW HEADQUARTERS IN VOLPIANO (TO)

Gally S.p.A. will double the size of its new Headquarters, the new headquarters will be in Volpiano in the province of Turin adjacent to the motorway junction, a strategic position to best meet all needs. The new plant will have a total area of ​​35,000 m² of which 12,000 m² are covered. We will offer a better service to our customers through higher stock levels and an increase in quality and efficiency.
2019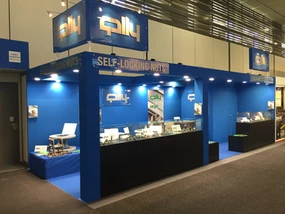 EXPOFERROVIARIA 2019

Gally S.p.A. exhibits at the Expoferroviaria Fair in Milano 1-3 October 2019 – Stand D 143